Presentation of the Inaugural 2022 David A. Bader Award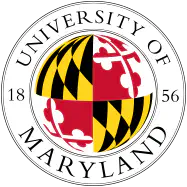 On 13 September 2022, Prof. Joseph JaJa, interim chair of the Department of Electrical and Computer Engineering at The University of Maryland, presented the inagural 2022 David A. Bader Award.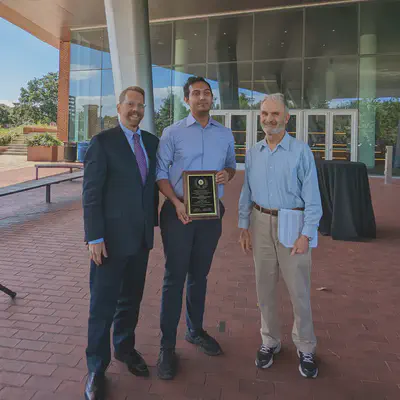 The David A. Bader Award: this award recognizes gradudate students who distinguish themselves through exceptional service and leadership to the Department. The award is named for Dr. David A. Bader (Ph.D. '96) in honor of his tremendous support of the electrical and computer engineering graduate student program as an alumnus and as the founder of the Electrical and Computer Engineering Graduate Student Association (ECEGSA).
The 2022 David A. Bader Award is presented to Arafat Hasnain.